Many New York City property buyers tend to find and fall in love with old historic buildings. While these beautiful properties can be very charming, it's important to understand the many restrictions and expenses included when closing a deal on a historical space. With structural needs, hidden issues, and lots of refurbishment spend, purchasing an old home is not always easy or cheap. For those of you who are considering buying a timeless piece of real estate, here are a few essential things to know before moving into a historical building in NYC.
What Qualifies as a Historic Building?
The National Register of Historic Places defines a historic building as a building that demonstrates a signature architectural design, is associated with famous people in history or captures a particular time period. A historic building could also include a house that is designated in a historical district. In New York City, there are hundreds of buildings that have been designated as historical landmarks (click here to see the map).
Restrictions and Additional Costs
The main goal of renovating a historic building usually includes preserving its original construction and design. Before purchasing a space, you'll need to obtain special permits to protect the character of the neighborhood or property. These permits can make it tricky to add individual elements to a home, such as square footage and extra rooms. And because the exterior parts of a house represent the original design, a building's roof, windows, and shutters will most likely need to be preserved, which can cost additional money.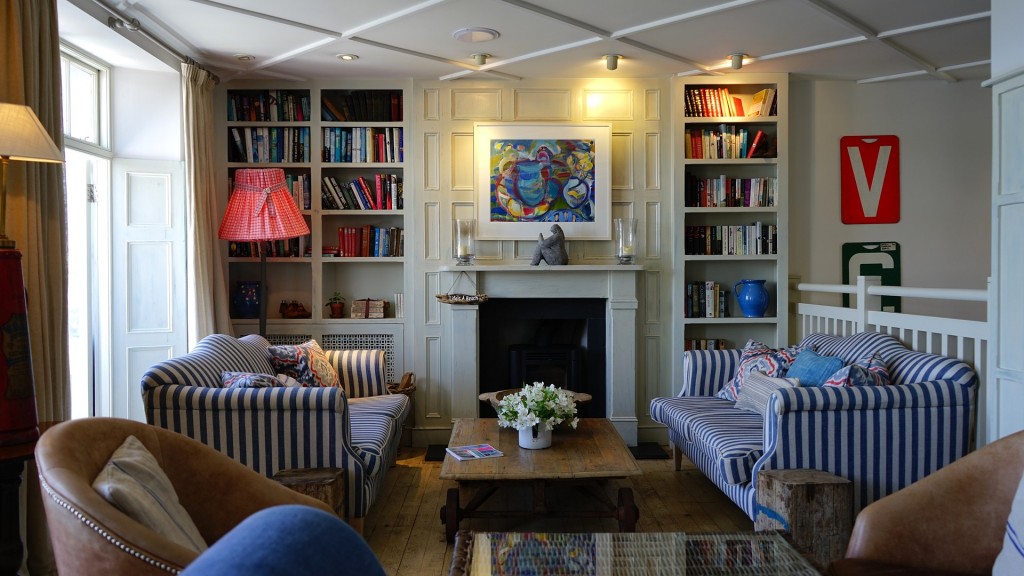 Higher Utility Bills
Utility bills also tend to run high in older spaces, as with outdated insulation or inefficient HVAC systems, they often consume more energy for heating and cooling throughout the year. Before buying, it's best to investigate a home's previous bills to better understand how much you'll need to pay. While you can qualify for tax benefits after investing in a historic building or district that needs restoration, tax levies for living within a historical area or property tend to be much higher compared to other NYC neighborhoods. To find out more about setting up your new home's utilities, check out this guide to setting up NYC utilities from Imperial Moving with services in Manhattan, Brooklyn, & Queens.
Buying Process
After considering the expenses involved when purchasing a historic building, here are the next steps in the buying process:
Ensure that the house meets all health and safety standards by conducting lead paint and asbestos tests
Consult a qualified and experienced home inspector or structural engineer who specializes in older homes to do a formal home inspection
Collect estimates from local contractors on all essential repairs and renovations required
Once you've thoroughly assessed the property, you may discover that there are expansions or remodeling plans that you can't fulfill due to restrictions or underlying issues. And if you discover that your historical home has suffered from major structural problems, it might be best to walk away and settle on another property.
If you do find a building that meets all of your needs while agreeing with all housing restrictions, congratulations! Historic houses in NYC often have unique architecture and beautiful features that have withstood the test of time and can be wonderful homes for raising a family.