You'll never understand the true value of freedom until you move to New York City.
In NYC, living space is a luxury. The average apartment size is only 750 square feet – less than half of the nationwide median home area of 1600 square feet. With all the bustle going on in the Big Apple, you'll want to maximize your space as much as possible, or else you'll lose your mind. That's why downsizing is paramount in any move in general.
Why is Downsizing Important When Moving to NYC?
It is common knowledge that New York City is a busy place. Most people are willing to give up some space in exchange for a shorter commute to their workplaces. Others want complete access to amenities and entertainment that the metro area offers.
Knowing that you're moving into a possible smaller apartment, downsizing becomes necessary because:
Cramped space affects your wellbeing. Your mental health suffers the most here. The uncomfortable feeling of confinement can make you sluggish and unproductive.
It reduces moving costs. The fewer number of items you move, the less you're going to pay. You can then use the extra cash you save for other essentials instead.
Of the financial benefit. To counter the sky-high expenses in NYC, a minimalist way of life will cost less to upkeep and maintain.
With these factors in mind, here are six steps on how to declutter before your relocation.
1. Go Through Your Inventory
To start downsizing, planning should be a top priority. Start by organizing your belongings into three groups: to bring along, to sell/donate, and to throw away.
Keep in mind that you must separate your wants from your needs. Letting go of sentimental items might be hard, but having things you don't use can be a headache. It'll only consume precious space in your new home. Once you're done sorting things out, it's a good idea to let your friends and family know in case they want some of your unwanted things. Then, try to sell the rest online or donate to a local charity or thrift store.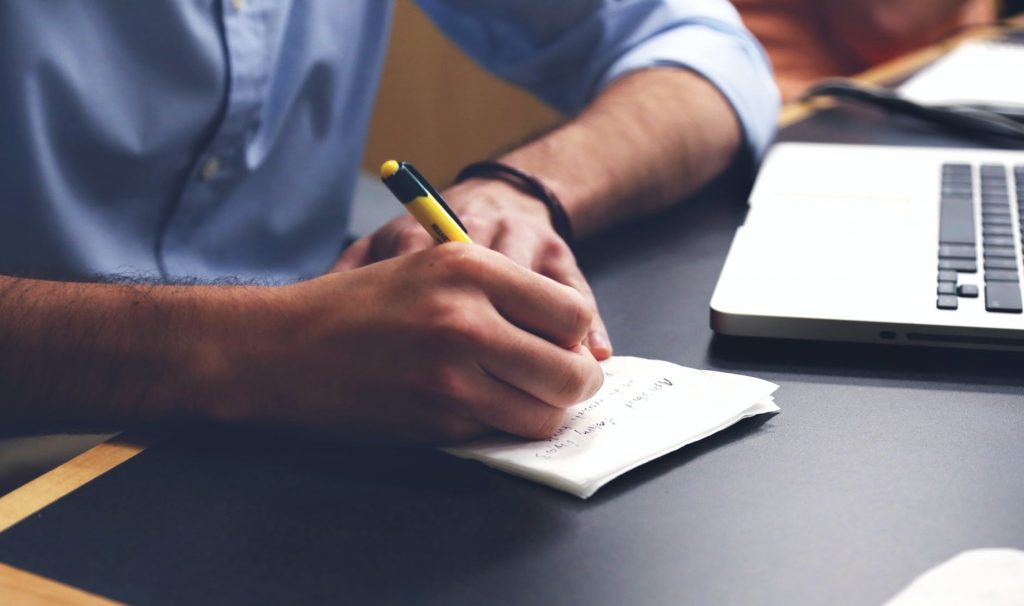 2. Minimize Duplicates
It makes no sense to have two or three items that serve the same purpose (unless you're building a prized collection). This rule generally applies to the kitchen, where you'll find a plethora of utensils and glassware. Don't bother bringing along five casserole dishes when you only need one. Pick a favorite. A general rule of thumb is if you haven't used something within the last six months, it safe to say you won't be using it in your new home.
3. Get Rid of Anything That is Broken
Got a heater that fails to provide hot water? Toss it away. That year-old toaster that keeps burning your bread pitch-black? Let it go. Although you're already attached to some items in your house, there's no use in carrying them over when they've already served their purpose.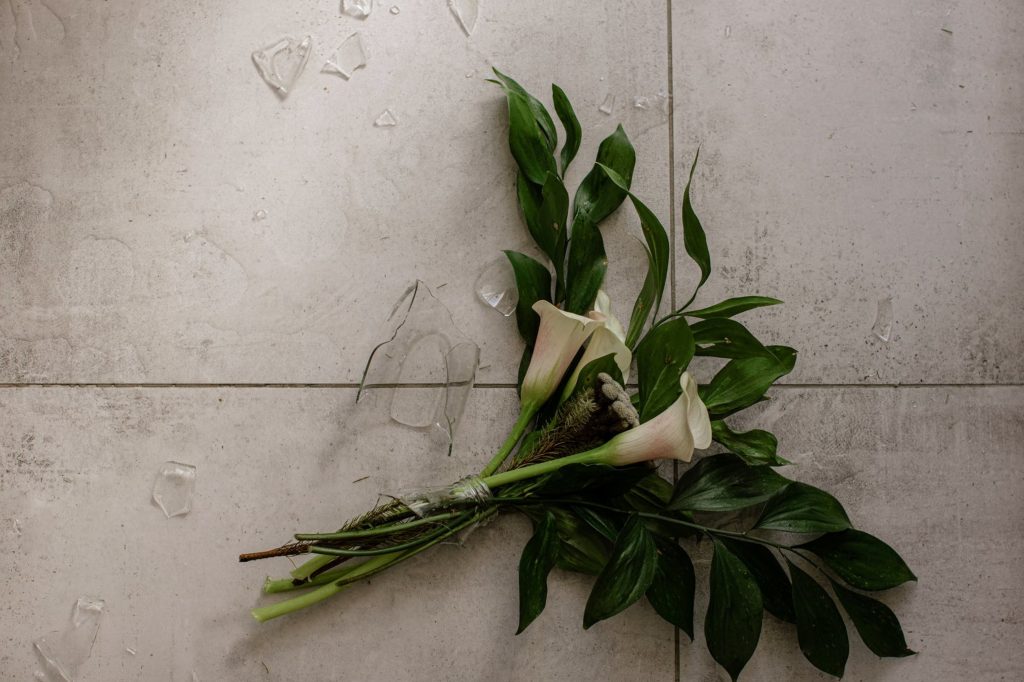 4. Size Up Your Furniture
One thing that bothers most people moving is whether to move together with their furniture or say goodbye to some of it. However, you don't have to stress yourself over this. The best way to decide is to measure the furniture and see how it will fit in your new place. If it occupies an area larger than it should, you should sell it and get a smaller version.
5. Sell Your Remaining Stuff Online or Do a Yard Sale
At last! Time for the final purge and earn some extra cash!
If you own a house with a yard, holding a garage sale is a rational option. But having one in NYC can be quite complicated. Since most people live in apartments, there's little to no space where you can showcase your goods. That's why you'd want to sell them online on trusted sites like Craigslist and eBay.
In addition to those two, here are some noteworthy marketplaces:
Poshmark: You can sell old clothes, bags, and fashion accessories here.
Facebook Marketplace: Great place to sell pretty much anything you own. Provides plenty of exposure and an easy way to communicate.
5Miles: Just as the name implies, you can sell appliances to people within a 5-mile radius.
OfferUp: This app makes it convenient to sell furniture and decors since they have user ratings for buyers. It makes it easier to distinguish legit from bogus buyers.
Mercari: Although it's a fantastic app with plenty of users, keep in mind that the company takes a commission for your sales.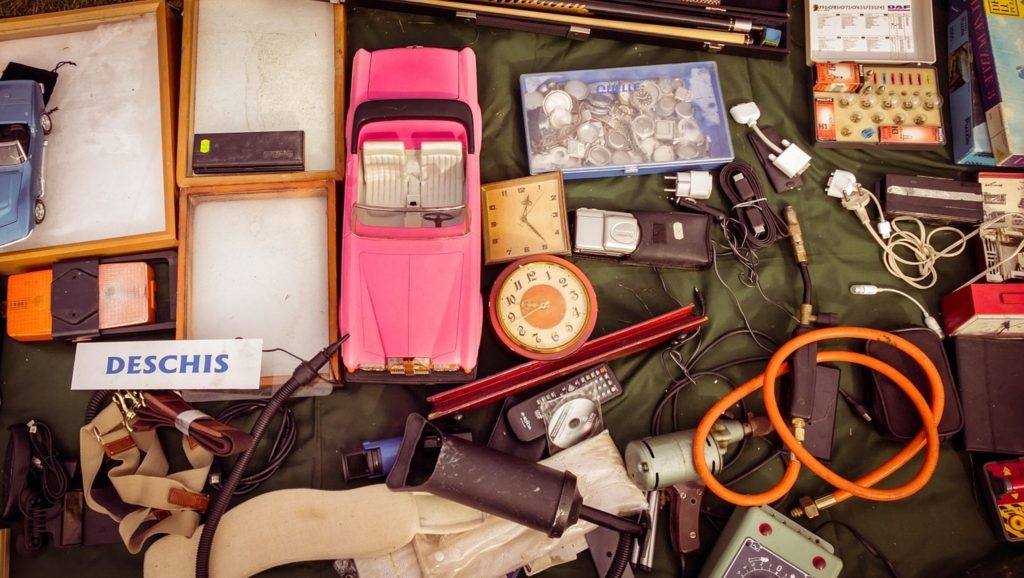 6. Wrap Up and Prepare for Packing
Done with all the steps above? Then all that's left to do is clean up, arrange the stuff you're bringing along, and get ready for the next battle. You see, packing is an even bigger task than decluttering. If you think that the latter already has you drained, it might be better to entrust the packing to professional movers. Wishing you a successful relocation!